3/ REDUCE OUR FOOD WASTE
A third. It is the quantity of food lost without having been consumed. Reducing food waste responds to a triple challenge:
Environmental: if food waste were a country, it would be the 3rd biggest emitter of greenhouse gases in the world
Economic: food waste costs 218 billion dollars every year in the USA
Ethical and social: throwing away food is all the more unacceptable given the global food crisis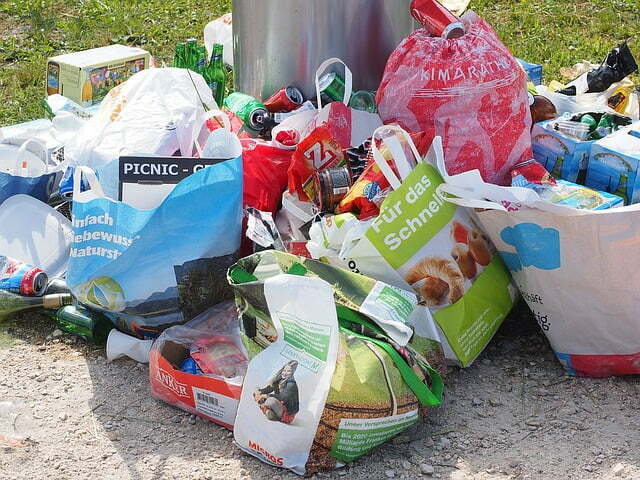 What can I do on my scale?
Cooking leftover food: why throw away leftover meat, vegetables, or pasta when they can be easily reheated or made into new dishes?
Do not buy/cook too much
Better understand the expiry dates according to the products: « best before » does not mean that your product is good to throw away. Its quality is no longer optimal, but it is still perhaps entirely consumable.
4/ PLANT A TREE
On Earth Day, you can carry out a simple action like planting a tree, which is necessary and valuable to preserve our forests. As you know, forests are responsible for converting carbon dioxide (CO2 ) from the atmosphere into oxygen, the gas we need to breathe.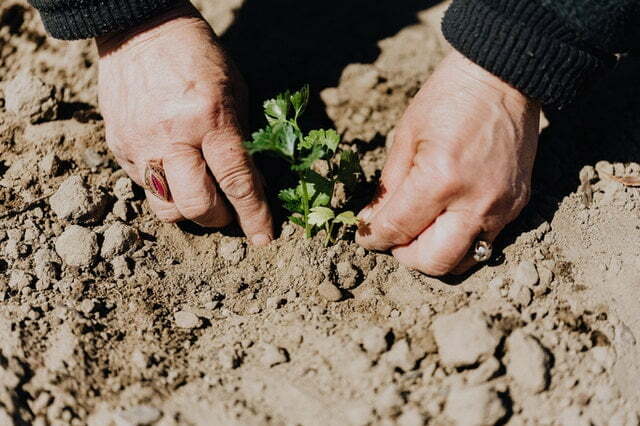 5/ SENSITIZE THE LITTLE ONES
Children must become aware of preserving the Earth from an early age. Ecological culture has become essential to improving life on this planet. It is within everyone's reach to contribute to it day after day. During Earth Day, you can do activities like seeing nature, drawing or painting on ecology, etc.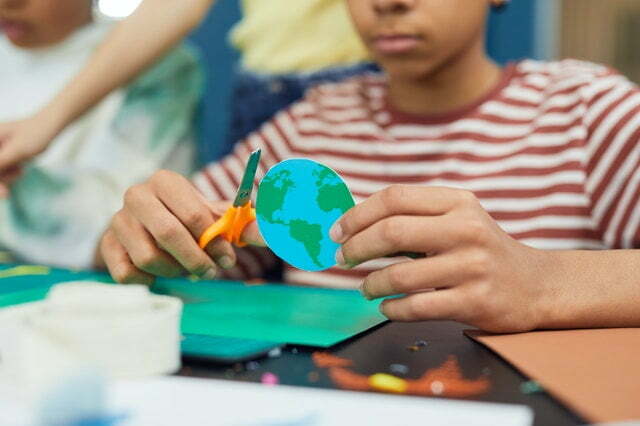 6/ USE YOUR BIKE
The bicycle is one of the greenest means of transport, so Earth Day can be an excellent time to decide to put the car away and go to work or do the shopping by bike. In addition, it is a way to do sports that will help you get in shape.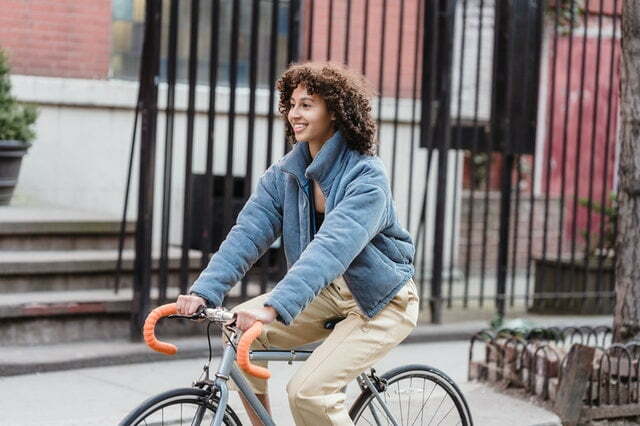 7/ ORGANIZE A WASTE COLLECTION
Agree with friends to organize a walk to pick up trash and waste in a nearby place such as a beach, a mountain, or a park. You will help keep public spaces clean and the preservation of the planet.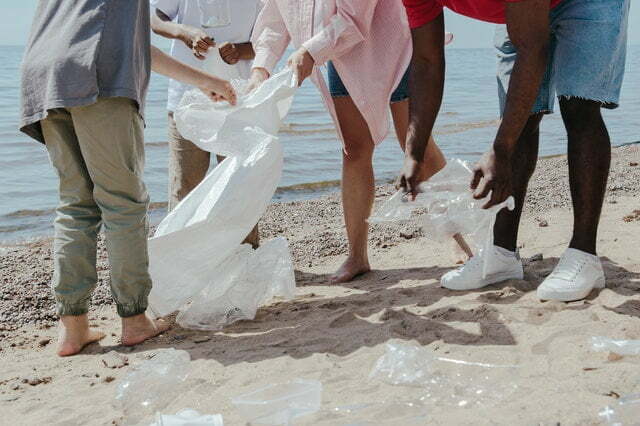 8/ MAKE EVERY DAY EARTH DAY
Make these actions habits and cooperate with the environment daily as if every day were Earth Day. Small gestures on each of us turn into a big help in preserving the Earth and continuing to enjoy the planet.