BODY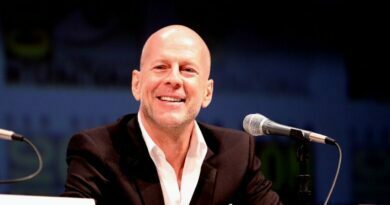 Bruce Willis, film star known for his roles in « Die Hard » or « Pulp Fiction », will be retiring from acting, after
SCIENCE
Recent research showed that we have microplastics deep in our lungs. Yes! Plastic in living humans' bodies. That is really
MENTAL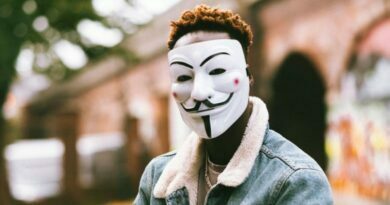 Many people confuse the terms « sociopath » and « psychopath ». They are most often used to designate a person without a conscience.
COMPUTER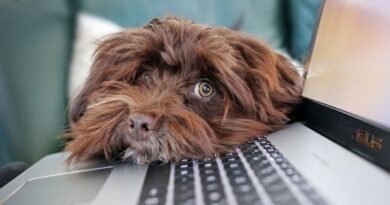 Do you want to start working from home, like a digital nomad, but you don't have a solid qualification? You
LIFESTYLE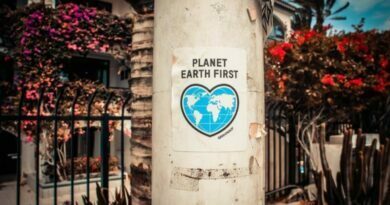 I was watching the news when I was impressed and shocked by several photos of chile's Atacama desert fashion garbage.