What is a digital nomad ?
Digital nomad meaning
A digital nomad is a person who uses his computer or smartphone and telecommunications technologies to work remotely. Generally from foreign countries, co-working spaces, public libraries and even coffee shops to accomplish tasks that are traditionally performed in an office. Digital nomads use intelligent devices, wireless internet, voice over IP and cloud-based applications to work remotely, wherever they are. This independence from location encourages digital nomads to travel while they continue working.
In 2021, top 5 countries digital nomads are moving to:
Mexico,
Portugal,
Thailand,
UAE,
Colombia.
As a digital Nomad, what kind of jobs can you do?
You can work remotely as:
A graphic designer,
A web developer or a programmer,
An accountant,
A project manager,
A social media manager,
A digital marketing consultant,
A virtual assistant,
…all kinds of work you can do online nowadays thanks to technology evolution.
How can we find these jobs?
You can apply for remote work using some of these resources:
Why would you want to be a digital nomad?
To reach the 3 freedom: time freedom, location freedom and financial freedom. Hopefully, you can get the three!
How can we start?
The first step is to identify your skills and talents. Then, you can brainstorm how you can turn those into services that you can offer clients or companies, or even start your own online business, which allows putting those skills into practice. There's a misconception that you need to be in a creative field to pull this off, but that is not true. A remote virtual assistant, for example, is a job where you don't really need to be creative.
No cons?
This lifestyle presents challenges like obtaining visas, maintaining international health insurance, or even finding an adapted education system for children. It also can be difficult to maintain long-distance relationships with friends and family. Challenges may also include the difficulty of finding a reliable connection to the internet, time zone differences, and the absence of delimitation between work and time off. The last challenge, if not overcome quickly, can lead the digital nomad to a severe burn-out.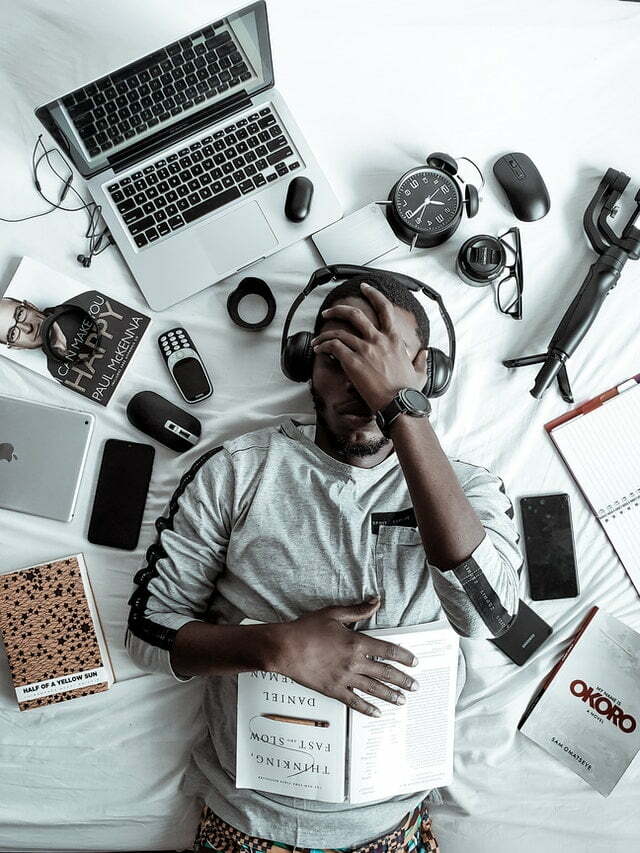 Planning and prioritization are the most important skills for digital nomads